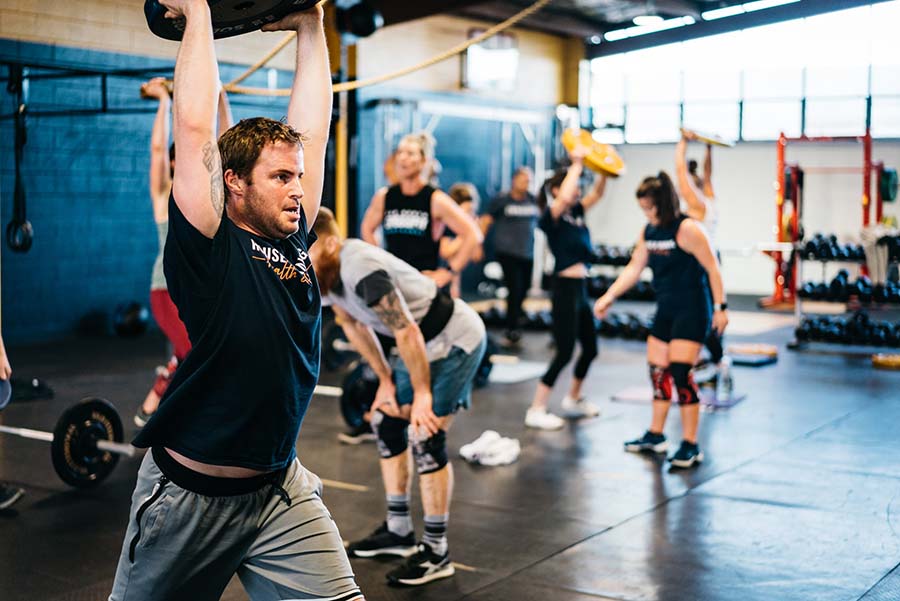 Train Smart and Move Well
If you want to GetFIT and GetSTRONG but a regular gym is just not your thing, try functional fitness with House of Training Whangarei. You'll find diverse coaches, awesome playlists, and a super supportive community of likeminded people just having fun and working out. 
The focus at House of Training Whangarei is to train smart and move well ensuring longevity in the fundamental movements of our Strength & Conditioning workouts that incorporate cardio, weightlifting, and a bit of gymnastics.
The workouts are designed for people of all ages and fitness levels with movements that are achievable for everyone and fully tailored to your own skill set and ability. Come along, try one of our fun classes for free, and experience the vibe.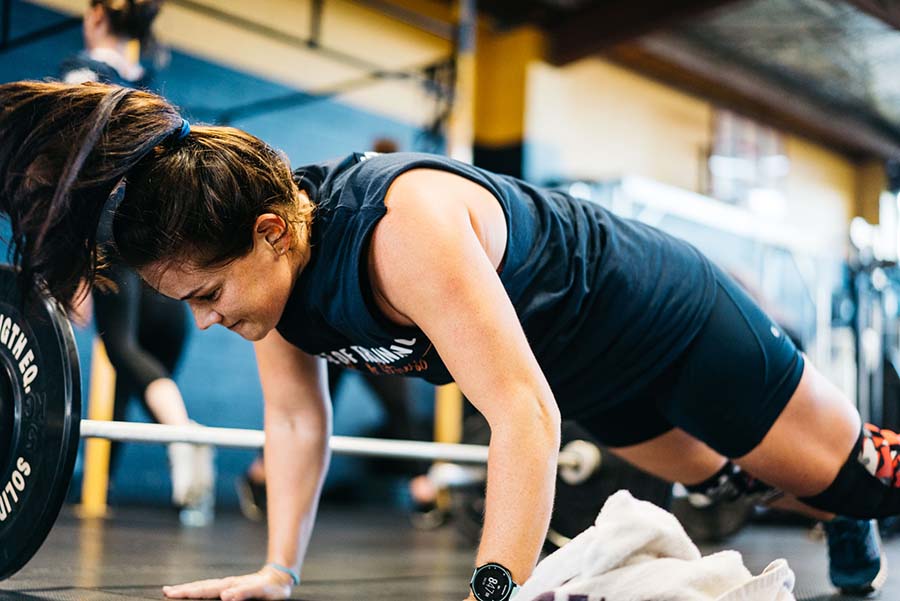 Let this be your happy place
House of Training, formerly known as FarNorth CrossFit, is a fully equipped gym for all your training needs. The gym provides free weights – Olympic barbells, kettlebells, dumbbells, slam balls and more, alongside traditional cable machines and cardio equipment all under one roof in a fully functional fitness facility designed specifically for all your health and fitness needs.
This is your safe place and your home away from home, where you can just continue being your awesome self. We understand that everyone has different needs and abilities and our programming, coaching, facilities and equipment reflect our desire to give our members the best personalised training experience possible. We'd love to show you around and have a chat about how we can best help you reach your goals.