Functional Fitness, barbell and HIIT classes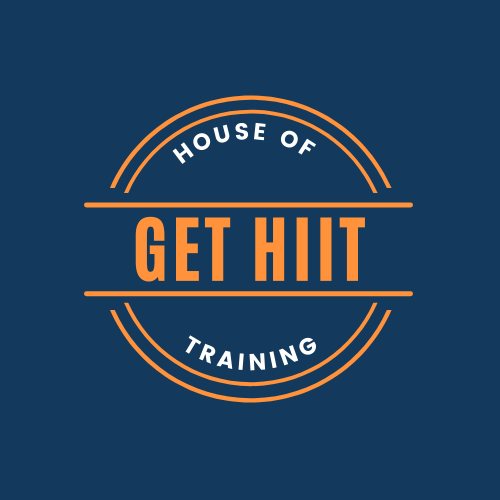 GetHITT
High intensity interval training for those that want a quick fitness fix.

This is a high energy 45-minute class that blends a fast-paced cardio workout with high intensity interval and resistance training. This class is perfect for the athlete looking for a non-stop, action-packed 45 mins of exercise, without the heavy weightlifting or high skill gymnastics. Our HIIT classes include cardio and lighter weight options to help you get that sweat up and muscle burn. GetHIIT is the perfect class to start you off on your fitness journey.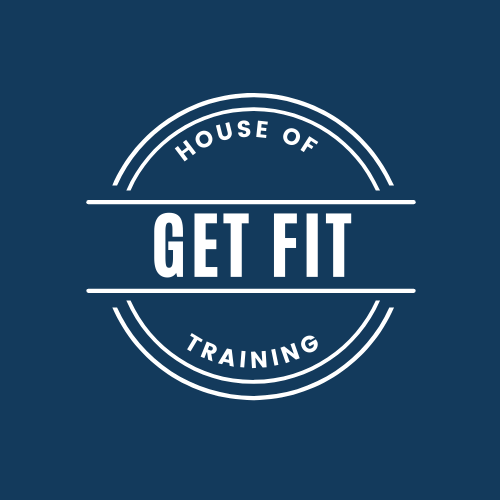 GetFIT
The fundamental workout of our daily class
Each functional fitness workout is carefully planned to make sure all 10 components of fitness are consistently covered: fitness, flexibility, endurance, strength, stamina, power, speed, agility, balance, accuracy and coordination. Our 60-minute coached classes start with a warmup, followed by a strength or gymnastics session, then the Workout of the Day (WOD). The GetFIT classes are specifically designed to get a sweat up and can be tailored to any level of ability.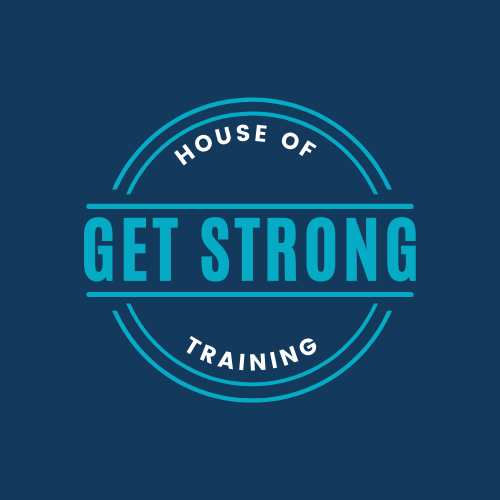 GetSTRONG
The same workout as GET FIT but with a heavier workout weight and strict based movements.
The secret to safely and efficiently building muscle is to always maintain a proper and solid form. With heavier workout weights and a focus on strict movements, GetSTRONG is the same 60-minute coached class as GetFIT, specifically tailored for members who want to lift weights with correct form, build strength and increase their athletic performance. All workouts are high intensity, constantly varied and a lot of fun.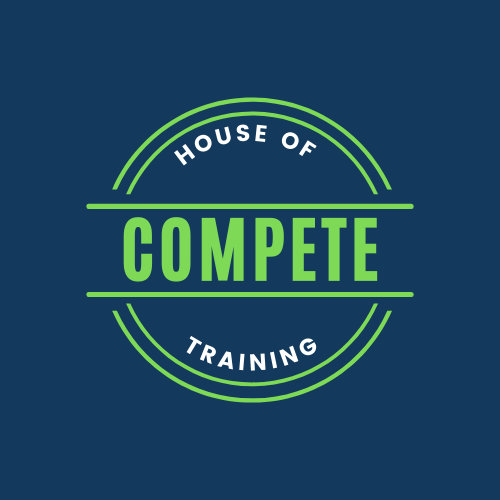 COMPETE
It's the GET FIT and GET STRONG workout with a higher degree of technical lifting and gymnastics skills required.
If you want to COMPETE in the sport of cross fit then you will be given the prescribed movement or a modification to suit your ability based on your current abilities to execute quality movement. This is the same workout as GetFIT and GetSTRONG, but with a higher degree of technical lifting and gymnastic movements. RX athletes will feel right at home with these particular movements and weights. The Workout of the Day, or WOD, is a signature part of House of Training's fitness programming.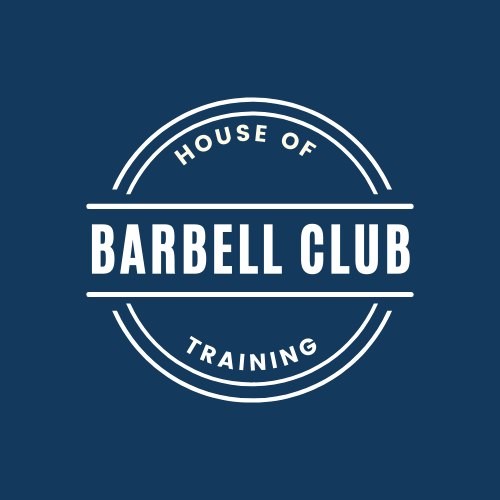 BARBELL CLUB
Join our barbell club and attain the skills required for Olympic lifting and weightlifting.
Our Barbell classes are designed to help improve your technique and strength with Olympic lifts such as the Snatch and Clean and Jerk. This class is coached by competitive weightlifters who will give you expert advice and clear targets to work on. Olympic lifts are full-body movements that target the shoulders, hips, knees and ankles and help promote flexibility and stability across joints. Give Olympic weightlifting a go especially if you are interested in competitive lifting.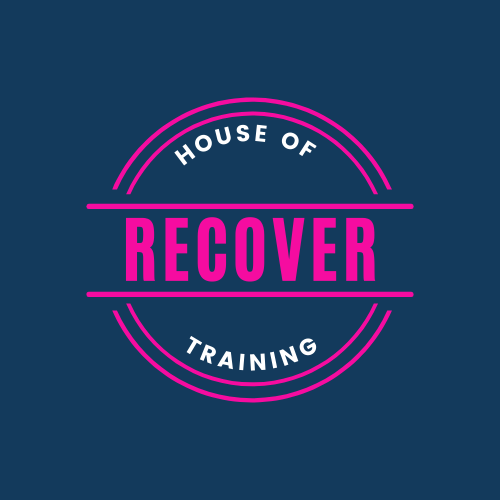 RECOVER
We promote active recovery during the week to avoid overtraining and injury.
Our mobility class is about dedicating time to reset your body and lengthen out the connective tissue which promotes longevity, better movement, and improved functional range of motion. With active recovery movements, you'll give your body the best chance to recover from training hard. Remember that recovery is crucial to your athletic and fitness journey. Taking time to recover also means less muscle soreness and less risk of injury. RECOVER is your weekly dose of you-time, followed up with a session at the local café, of course.